Italia Yachts
Italia Yachts philosophy: design to sail
Our philosophy is defined by CEO Franco Corazza: "We design stylish yachts to sail fast, safely and comfortably in all weather". Italia Yachts are designed for long distance sailing in a modern style inspired by the elegant lines of yesterday's Classic Yachts.
Every design project starts with the creation of a perfectly balanced hull and sail plan; sailing an Italia Yacht everyone onboard feels secure and protected in all weather conditions. This design concept has made us a benchmark in the sailing world: in an Italia yacht you will rediscover the true pleasure of sailing.
Our experience, your yacht
Every owner knows that choosing a yacht is a matter of trust. Trust in the experience and expertise of designers and builders. There are few other shipyards whose entire team consists highly skilled and experienced professionals with thousands of sea miles in every Ocean behind them.
Our team shares their experience from the Europeans, World Cup, America's Cup and Admiral's Cup. Each individual brings their own commercial and production skill gained in Italian and Overseas shipyards.
This experience is now at your service in our yard from the design phase to testing at sea, advice and continuing after sales support.
Attractive lines and a functional design
The input from in-depth sailing experience of the entire design team results not just in attractive lines, the layout of the boat also has a functional design giving a safe and easy sailing performance.
The well thought out design encompasses comfortable and stunningly attractive living spaces at the deck level. Maximum possible loads on sheets and halyards are calculated to select the right winch which is then positioned for easy use by the smallest crew. Running rigging is led below the coach roof to the winches leaving totally clear safe surfaces on deck. Generous stowage spaces are provided in deck lockers and safety equipment is positioned for immediate access.
The open space in the cockpit area is among the largest for the length of each of the models comprising broad deep benches, flat and comfortable sundecks with an easy step down to the full width bathing platform.
Italian Designed Luxury Interiors
Characterized by big, bright wellventilated spaces Italia Yachts quality is seen clearly in their refined Interiors. Rounded corners, a complete lack of sharp edges and high-quality materials have become a distinctive mark of the brand.
Respectful of the boatbuilders art user friendly spaces and well-designed hand holds are designed to ensure comfort at port and at sea. Internal doors have curved profiles eliminating hard edges. Every cabin has multiple hatches ensuring good ventilation. In recognition of the importance of storage space for long distance cruises stowage spaces below are plentiful and easily accessible.
Furniture is made of high quality wood cut with the grain for outstanding beauty. Soft covers can be chosen from a wide range of highest quality fabrics or leather thereby totally personalising your craftsman built interior.
---
ITALIA YACHTS FRANCE Network
                   ADVISERS AT YOUR SERVICE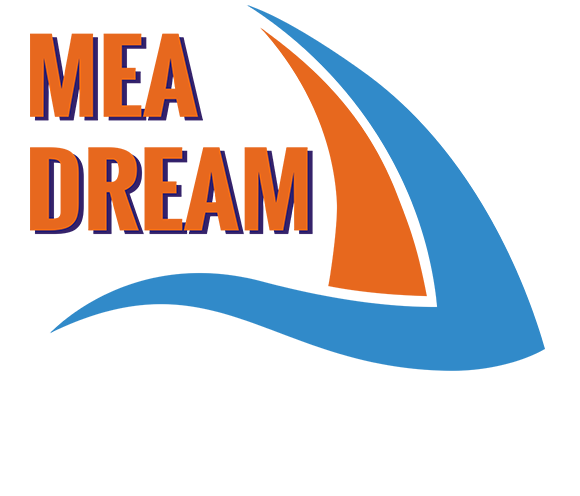 Located on the Quays of La Trinité sur mer, MEA DREAM Sailing accompanies you in the purchase, sale and advice of new and second hand boats: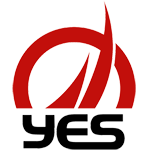 Over more than 30 years, our shipyard has assembled a team that is passionate about sailing. Some of us having undertaken multiple Atlantic crossings, so we are well placed to understand your navigation needs and expectations.
Y.E.S. is constantly evolving in order to satisfy your ever-changing demands and supports a client-first culture.

Ti-COYO, c'est un ensemble de services de qualité.
Concessionnaire de bateaux neufs
Spécialiste du bateau d'occasion
Stationnement à terre sur parc sécurisé
Importante zone de dépôt vente
Entretien et réparations, gros travaux
Location de voiliers et bateaux à moteurs
Remorques, équipements...
Votre bateau comme vous en révez...