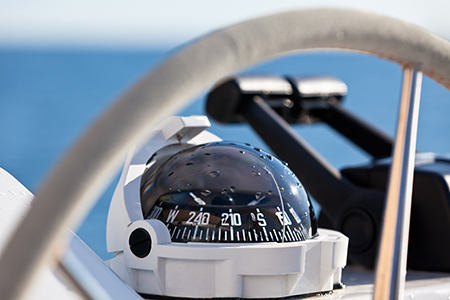 Sailing Stream will manage for you: any type of intervention on your boats

 Deck Hardware / Rigging / Sails
Sailing is a passion. And this passion is even better satisfied when you have a deck at the top!
What are the equipment and materials that make the right deck hardware and rigging?
We offer a wide range of products to meet your needs in terms of boat fittings, boat fittings, deck hardware and deck equipment.
Our participation in regattas, a real laboratory, contributes to the development of our experiences and also serves to find solutions that will be used by both sailors and boaters.
Advice, manufacture and installation of rigging
At the forefront of innovation, to serve your performance, your comfort and your safety we can make an analysis of your rigging and you propose the best solution to improve yours sailboats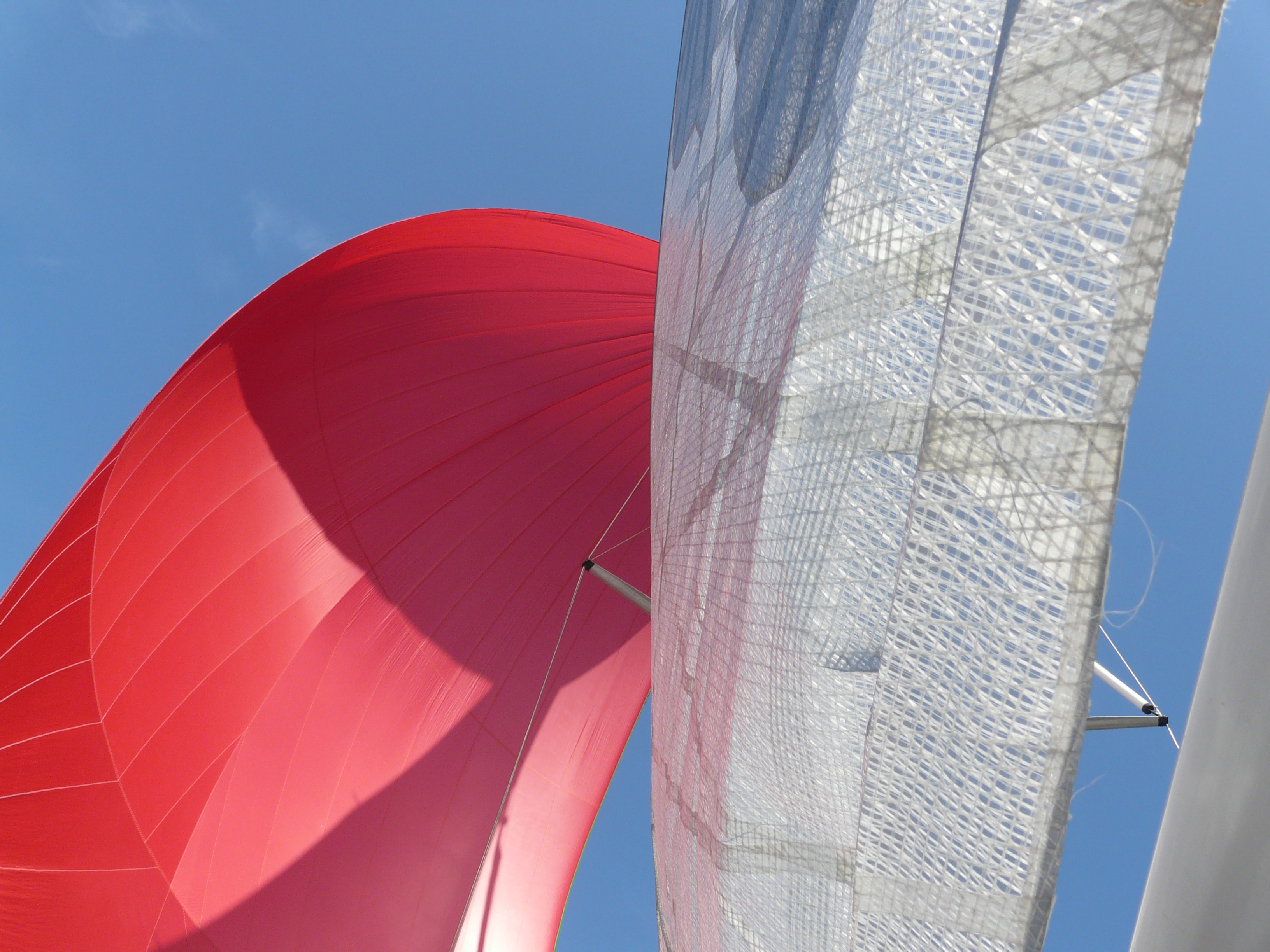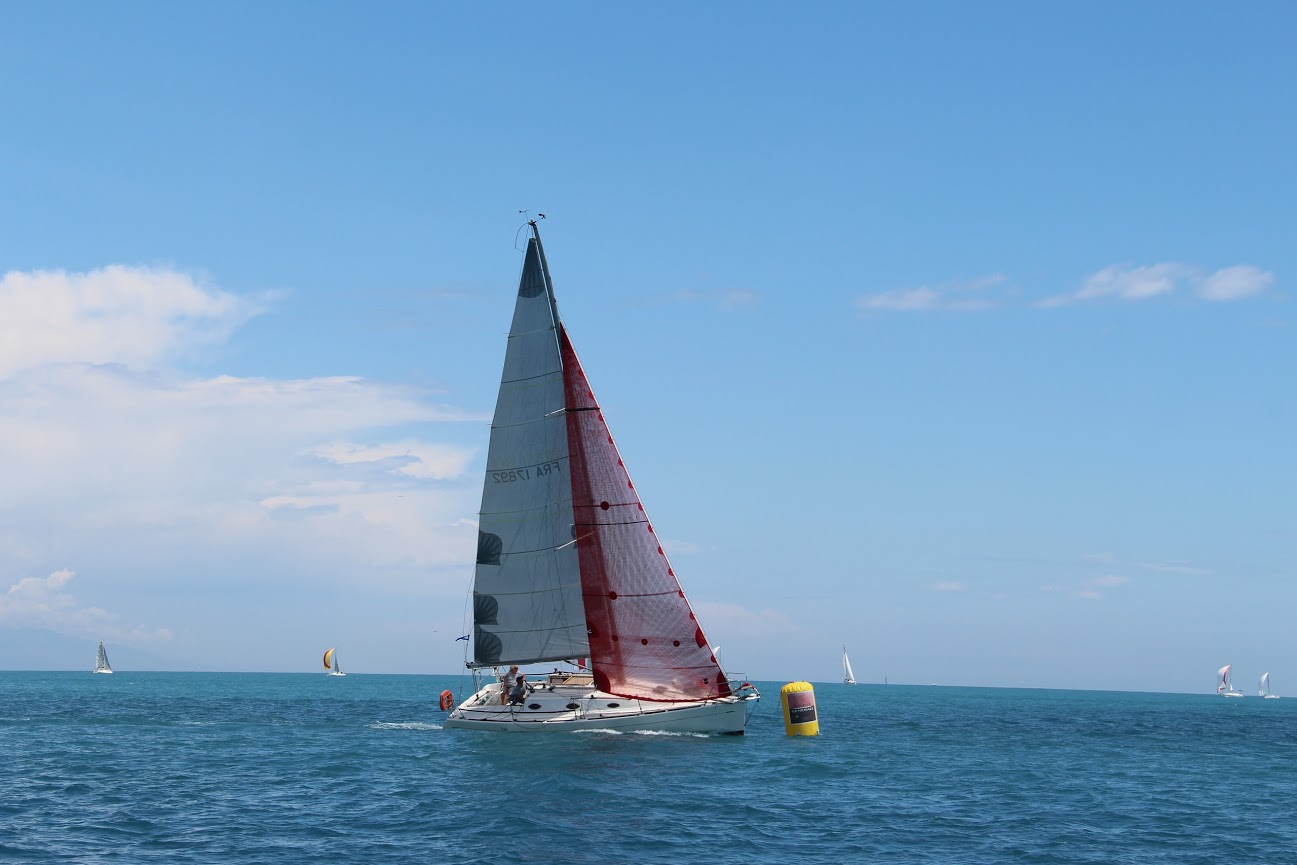 The sails

We propose sails in adequacy with our projects of navigations and the zone of navigation, we have partner number to find the best solution at the best rates
Electricity / electronics
Experience our team allows us to propose number solution for optimization of your project
navigation system

energy management

communication system

managing a boat connect
Our maintenance, optimization and refit services are versatile like: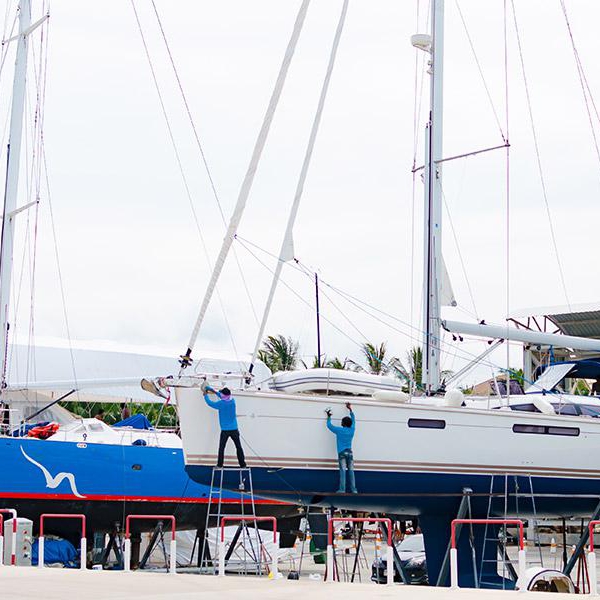 - Fairing
- Shell scrub
- Polishage of the hull
- Ballast treatment
- Painting dead works
- Osmosis treatment
- Polyester repair / Resumption of gel coat
Sailing Stream offers you many packages to enjoy your ship in all serenity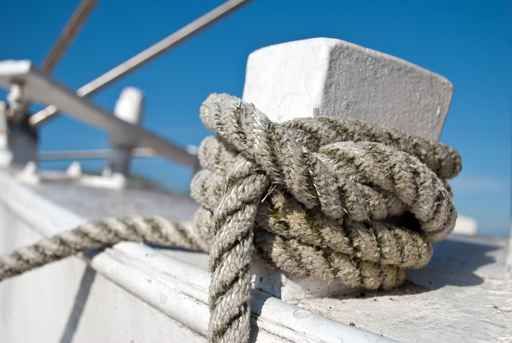 The Security Package
The sailboat benefits from 6 visits per year as well as during gusts of wind on its home port. In addition, owners benefit from the advice of a dedicated Boat Captain for all requests related to the maintenance of their boat or their other needs and fully access the platform features. In addition, they become members of Sailing Stream Travel Notebook.
The Essential Package
In addition to the Security Package and 2 times more visits (1 per month + gusts of wind), this offer includes the organization and the annual realization of a fairing, the installation of antifooling and a revision of the engine.
The 4 Seasons Package
In addition to an extended Essential Package (2 visits per month, complete control of the edge - see details in the table below), Sailing Stream deals with the wintering afloat of the sailboat.
The Serenity Package
This package includes the 4 season package that reinforces: the boat is entitled to 3 visits per month in addition to vigilance during gales. It benefits from reinforced controls 4 times a year, additional maintenance and benefits from a premium winter season and 3 "Cleaning" packs included each year. In addition, the subscriber of this Package has direct access by telephone to his Boat Captain.