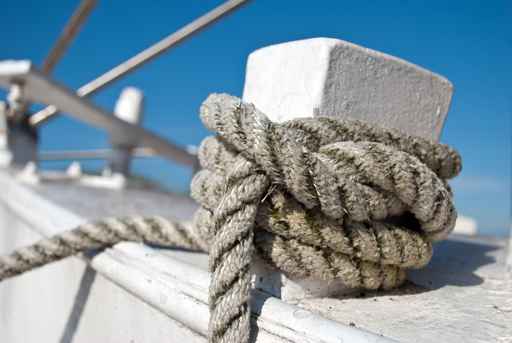 Our Services

SAILING STREAM provides all maintenance, repair and improvement work on your boat or sailboat.
 As rigging specialists, we offer you all the associated services in this very particular field.
Sailing stream manufactures and overhauls aluminium and carbon masts, booms and spinnakers, stainless steel cable crimping and guying for the construction of standing rigging, wiring and guardrails. Our cable workshop produces complete rigging in single-strand stainless steel cable, compact-dyform shrouds, flexible stainless steel cable stays and front props in single-wire rod. We have Proctor, Ermat, Francespar, Isomat, Sparcraft, Z Spars, National Mast, Maréchal, Kemp, Selden... parts.
You will find here a complete choice of Lewmar fittings, winches and cranks or hatches and portholes. You will also see the rails, sheeting bars and mainsail or genoa carts. We offer the range of Facnor luff track and Facnor jib furler and Profurl genoa furler, as well as Windex windvanes, or Spinlock blockers and the full range of Wichard shackles and snap shackles as well as Harken blocks.
the annual fairing:

we can bare your hull, apply an anti-osmosis protection on your new boat, use and apply a specific antifouling and all operations that require rigour and love of a job well done.