Elan Impression 40.1 new video,
New Elan Impression 40.1 is presented in the new video, called "Nostalgia".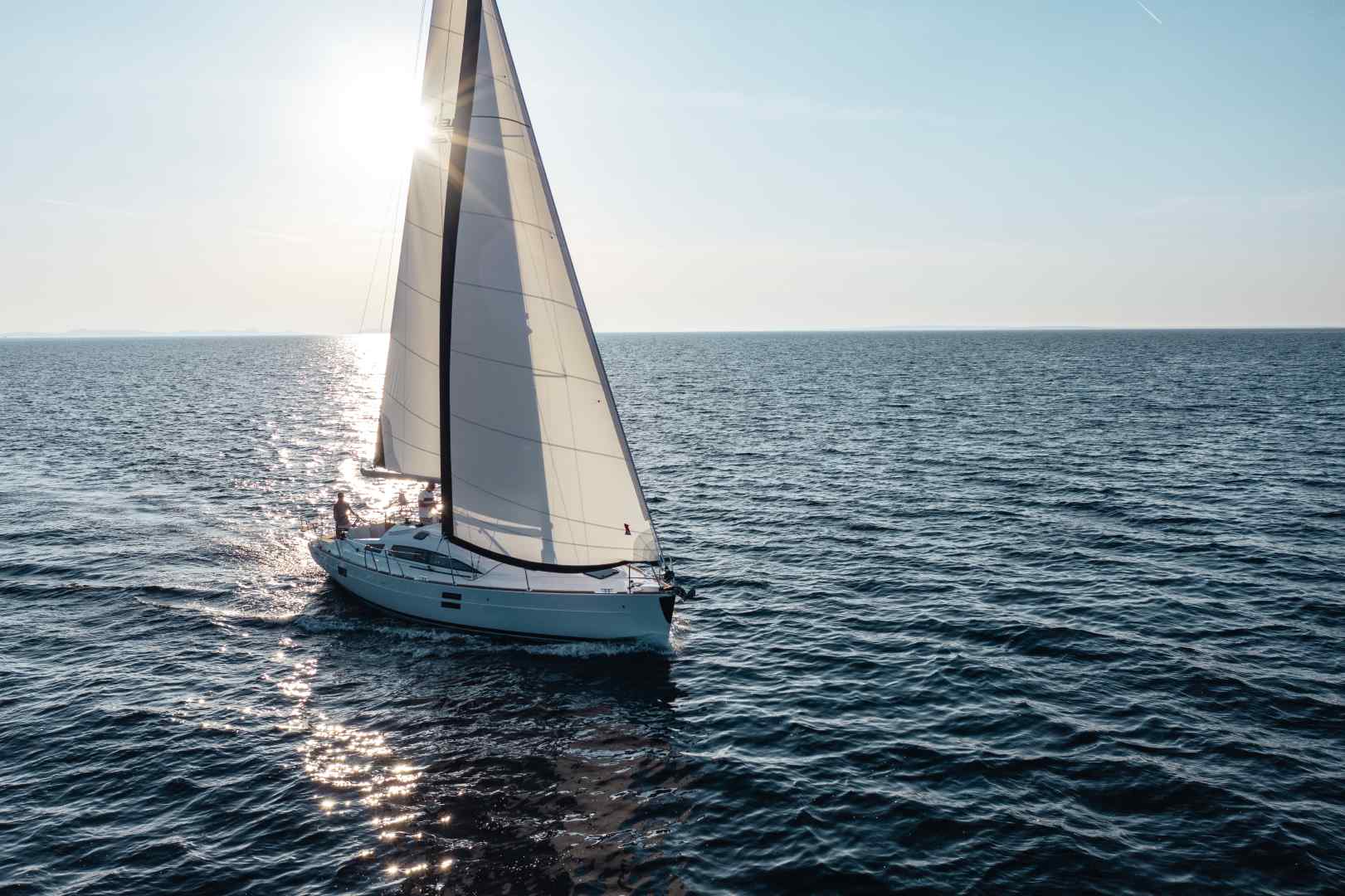 The I40.1's modernized deck is a sight to behold.
The new vertical transom allows for more cockpit space, a modern look, and the option of a large or small bathing platform – the size of which also determines either an enclosed transom or a sportier open transom feel.
The addition of two aft storage boxes can be upgraded with a grill, a fridge, or a sink. Still reigning above are the iconic Elan Impression transom seats, which are always taken first by an enthusiastic crew!