Matteo Carli Roy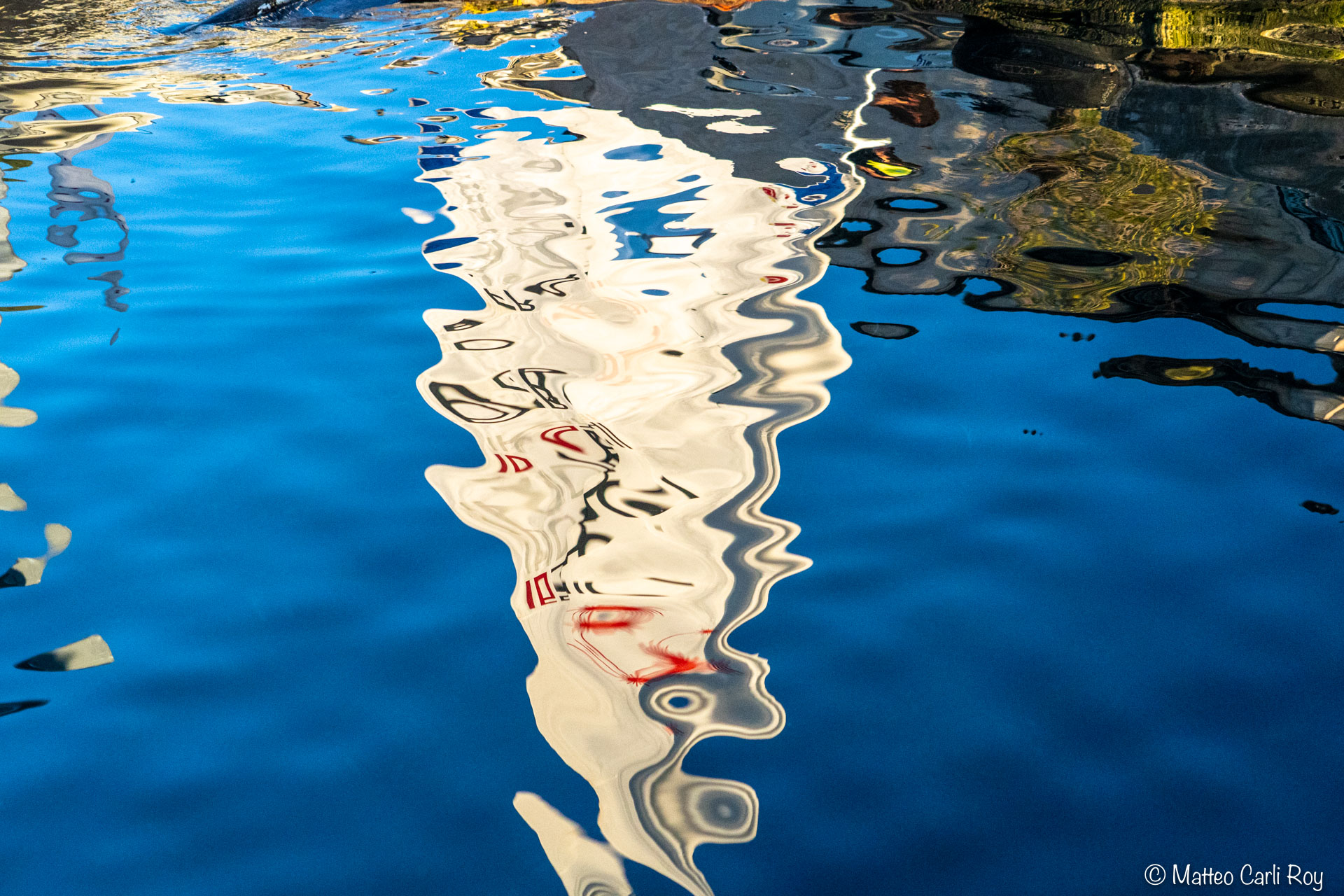 We decided to highlight the work of a sea photographer with whom we are used to working. This is Matteo Carli Roy based in Nice. Matteo, a graduate of the Superior School of Cinematographic Studies. He has artistic bases but also a solid experience of the sea. This is undoubtedly what allows him to take quite exceptional shots. He understands, anticipates and captures every movement of the boats, the sea and the sailors.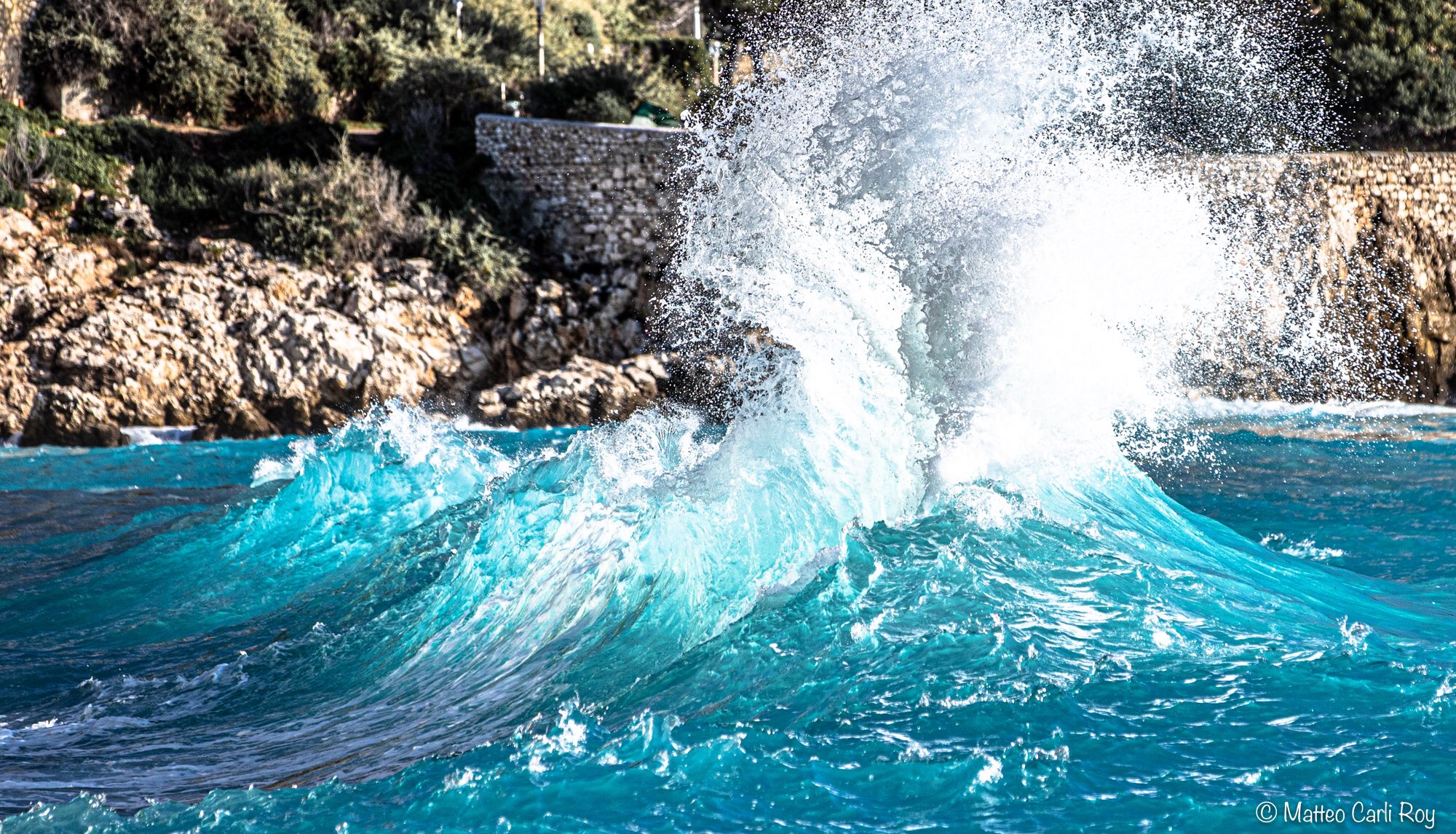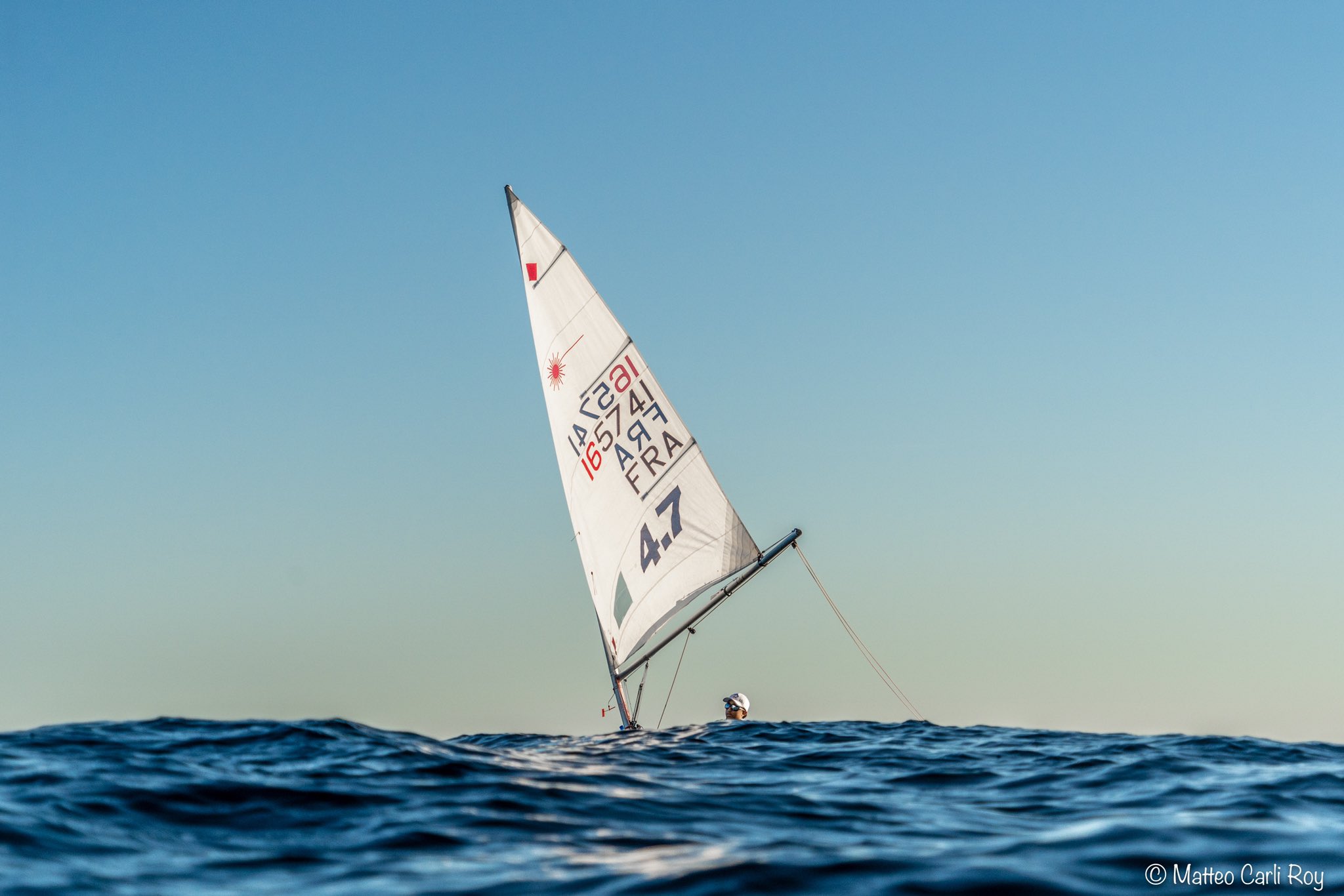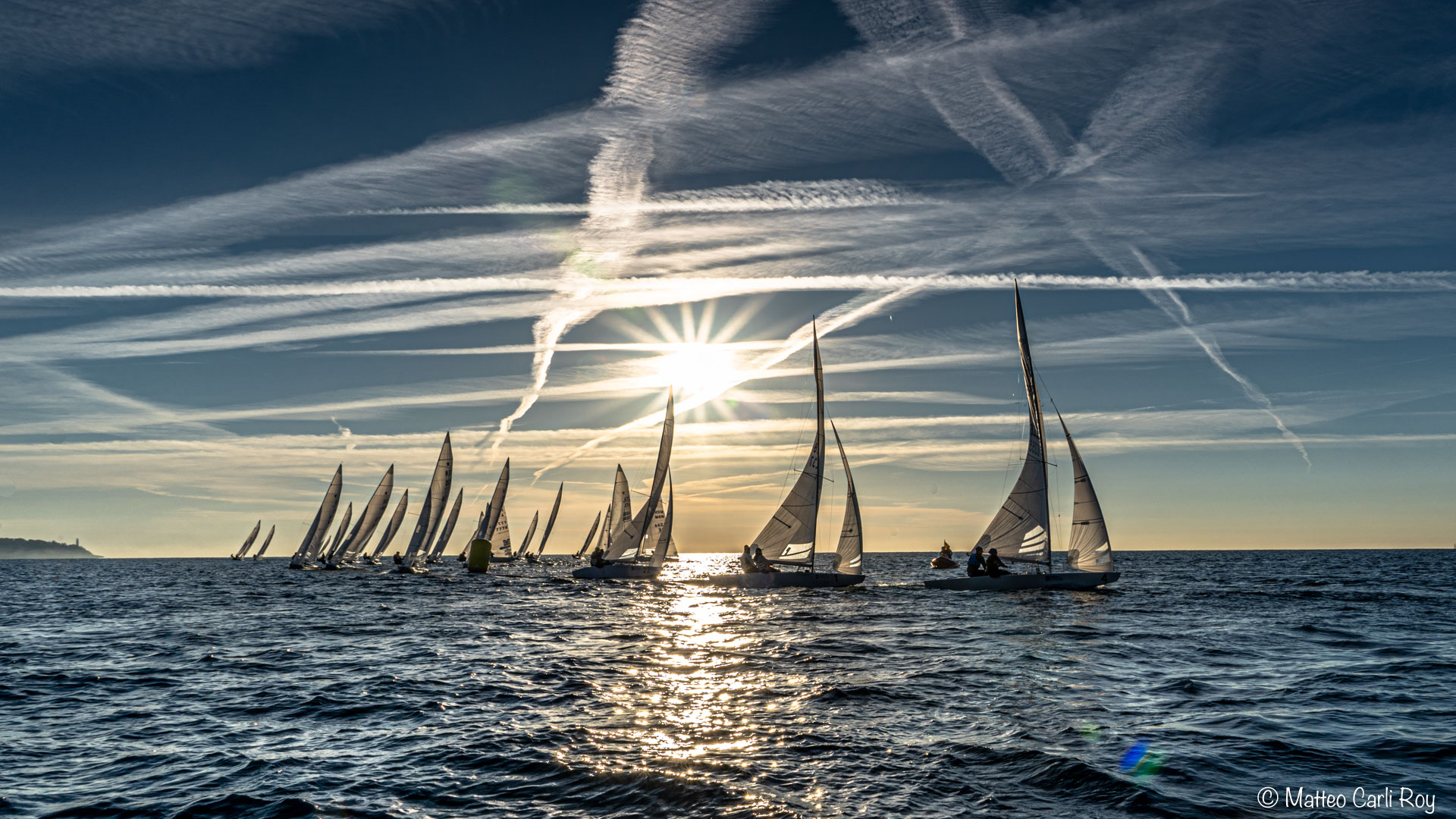 Training
Graduated from ESEC (School of Cinematographic Studies Paris) 1996
Experience
Skipper of a SUNFAST 3600 - Crew in VOR70 - TP52 - 15M JI - A40 - J70 - STAR
Participations in: Rolex Middle Sea Race - Rolex Giraglia - 900 Nautiques de St Tropez - Palermo Monaco - Transatlantic in Volvo 70 15M JI World Championships - Tour de Corse - and many other regattas in the UNCL Mediterranean Offshore Championship.

If you want to showcase your sailing, regattas, offshore races, whether you are runners or organizers, Matteo offers many solutions.
Contact: matteo.carliroy@gmail.com
and visit www.matteocarliroy.fr