Sailing Challenge is now available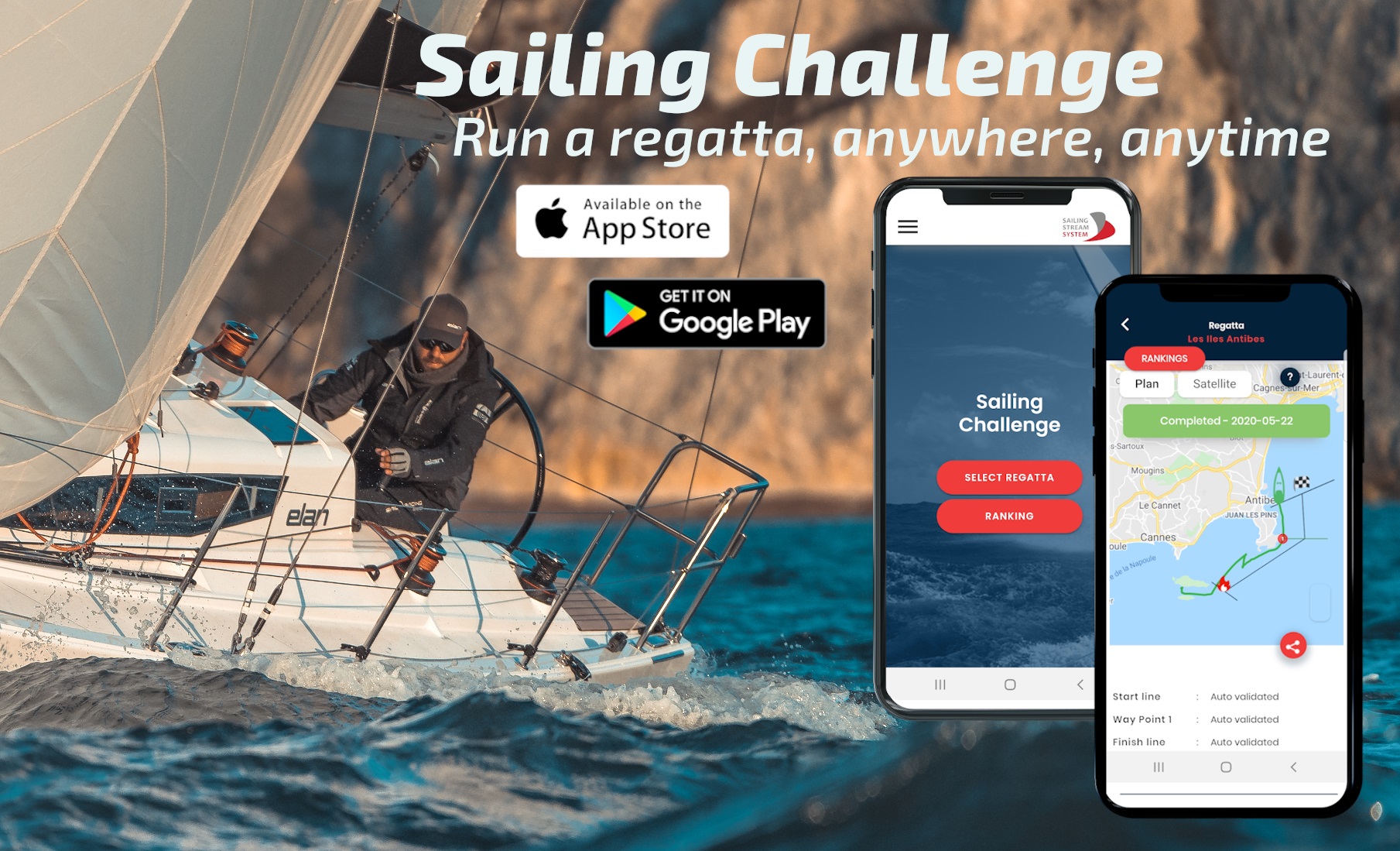 Sailing Challenge the 1st mobile application that allows you running a sailing regatta anytime, anywhere is now available in the Playstore and App Store.
With this unique sailing application, you can set up your own regatta or run any available regatta. You will get instant feedback after having completed a regatta, on how well you performed among all the sailors who ran the same regatta. Of course, you will get your position in the overall ranking based on total time, corrected time and group of boat length.
During launch time, we offer a 50% discount on the 12 months subscription – "Racer".  Additionally, once you subscribed to the "Racer" subscription, we offer you a "welcome" gift.
Interested? Then head over to Playstore or the App Store to get Sailing Challenge on your mobile phone
Want to learn more about Sailing Challenge, then check out our Web site or connect with us on Instagram or Facebook