European Yacht of the Year Award 2021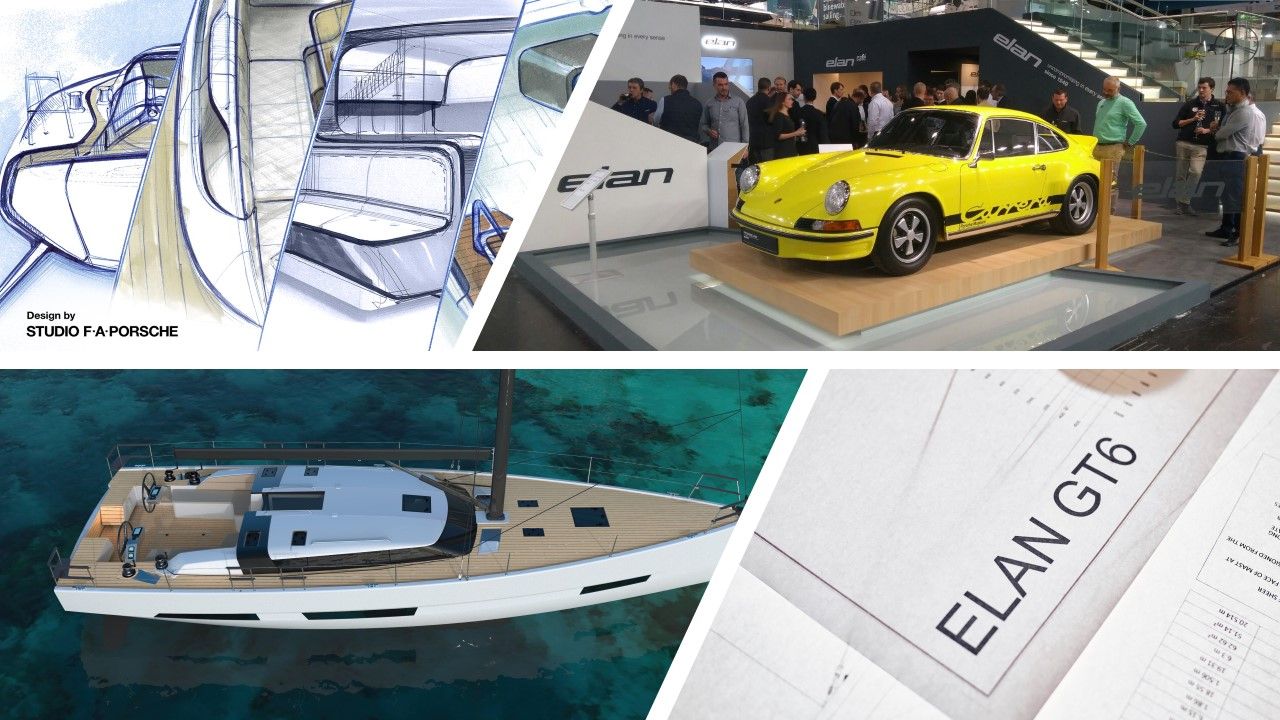 Eagerly anticipated European Yacht of the Year Award 2021 winners were finally announced today.

After being nominated in 2020 with Impression 45.1 we were again amongst nominees in 2021 with our flagship GT6.

Unfortunately, we felt short in winning the award but nevertheless I am still immensely grateful to have such passionate coworkers in our team. Their dedication and collaboration in challenging year 2020 showed true ELAN Group resilient spirit and that is the biggest achievement we can strive for.

Same goes for our partners at Studio F. A. Porsche and HUMPHREYS YACHT DESIGN LTD, without their contribution and help this project wouldn't be possible and so successful.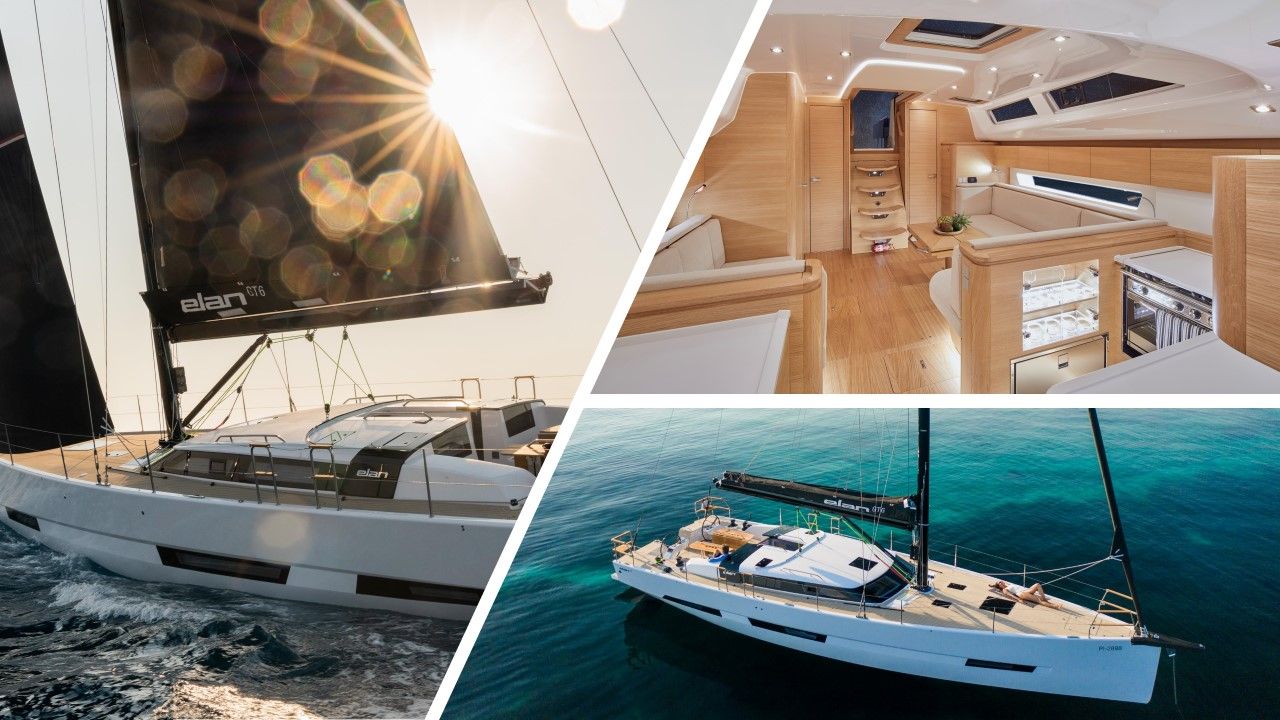 At the same time, I would like to thank all jury members for their huge effort in order to execute 2021 #EYOTY contest and for fun time we had during sea trials in Cannes.

Last but certainly not least, I would like to congratulate all 2021 winners at Bavaria Yachtbau GmbH, Quorning Boats, Contest Yachts, Saffier Yachts and Boreal Yachts for their well deserved awards.

We will continue with our vision of "Proudly creating solutions for unforgettable memories" and strongly believe we will be back amongst contenders with our next project.

Until then some highlights to remember our GT6 journey.
Marko Škrbin
Division Director at Elan d.o.o.