boot Düsseldorf
Düsseldorf International Boat Show !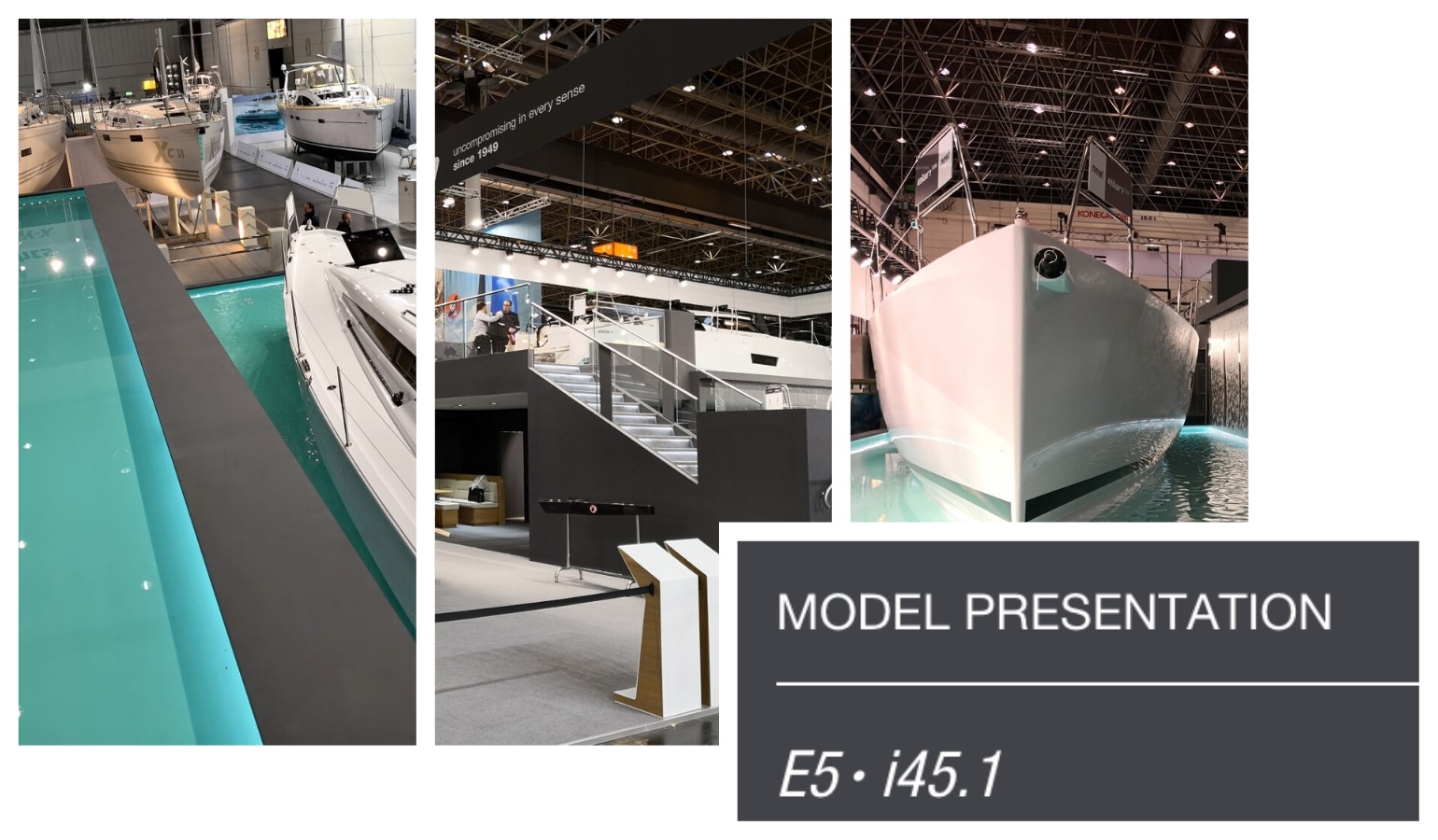 Elan Yachts are returning to the Düsseldorf International Boat Show in two weeks, from January 18th to the 26th, 2020. 
This year, Elan has prepared a unique stand which celebrates our design collaboration with Studio F. A. Porsche and we will be displaying both our E5 and Impression 45.1 yachts in the water, with what promises to be one of the most photographed stands of the show!
360 degree preview of the NEW flagship GT6!
The Elan GT6 is the result of a three-way collaboration between Elan Yachts, Humphreys Yacht Design, and Studio F A Porsche. Following their highly acclaimed superyacht design projects, this is the first time that Studio F. A. Porsche has been deeply involved in the design of a sailing yacht. For Düsseldorf Boat Show, Elan has prepared an exclusive, interactive experience to provide detailed information about the GT6 to a limited number of clients.